If you like this mix or depeche mode:
https://superdeluxeedition.com/news/...ngles-box-set/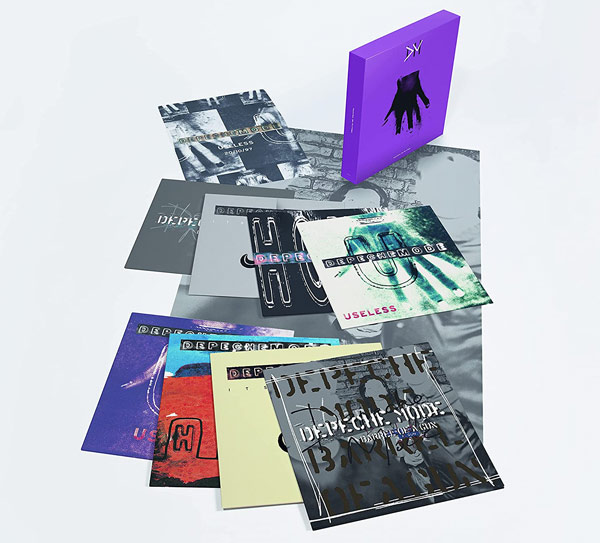 The first 'Barrel Of A Gun' 12-inch (12BONG25) comes in a gatefold sleeve and includes a large six-panel poster. The rest are single sleeve and don't have posters. As with previous boxes, this set includes a download code
The audio is "mastered from the original tapes" and the vinyl sleeves feature the original single artwork.
Barrel Of A Gun (12BONG 25)
Barrel Of A Gun
Barrel Of A Gun (Underworld Hard Mix)
Barrel Of A Gun (3 Phase Mix)
Barrel Of A Gun (One Inch Punch Mix (V2))
Barrel Of A Gun (Underworld Soft Mix)
later
-1